Less Talk More Rokk
is a song by
Freezepop
in Guitar Hero II. The song can be bought for $500 in the in-game store as a Bonus Song. It is unique, being the only song in the game without a guitar in it - the track was originally performed using a keytar. A keytar is an electric keyboard that you hold in the way you would hold a guitar.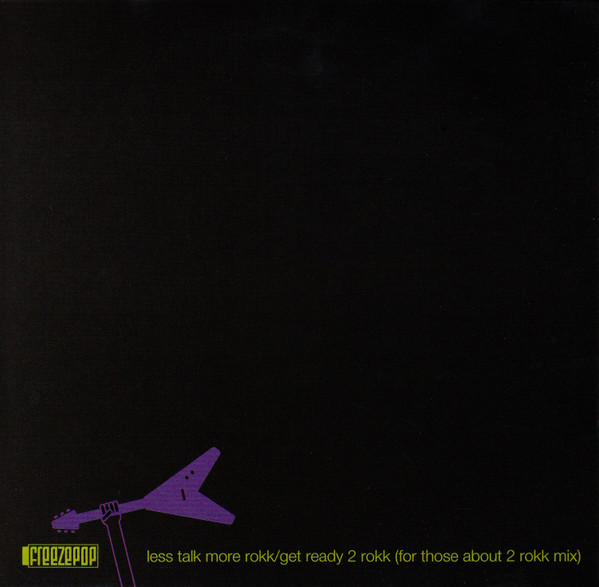 LTMR is Freezepop's second contribution to the Guitar Hero series, the first being Get Ready 2 Rokk.
This Guitar Hero II Songs article is a stub. You can help WikiHero by expanding it.