This Guitar Hero III Songs article is a stub. You can help WikiHero by expanding it.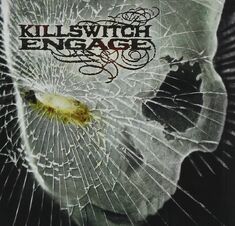 My Curse is a song by Killswitch Engage off their 2006 album, "As Daylight Dies". It is featured in Guitar Hero III as a bonus song in the store.
The ending of the song is slightly edited because the original song fades out. Most of the screaming is also edited out. The song itself is not very hard, having only about 6 different patterns throughout, but the FC can be tough because of trying to string all the patterns together in one run. If you plan on getting a high score, make sure you analyze the SP path because this song has many time signature changes, so you need to activate at very specific times.
Video
[
]
This song has 1399 notes. (Just like "Scream Aim Fire" on "Guitar Hero: World Tour").
FC Video:

Guitar Hero 3 - My Curse 100% <youtube>na8FI-x6Tuc</youtube>