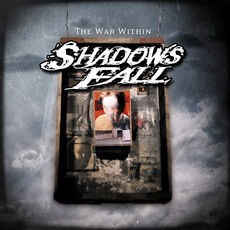 The Light That Blinds appears on Shadows Fall's second album, The War Within. It is considered a confusing song the first time you play it.
Appears In
Edit
Guitar Hero II (Bonus)
Walkthrough
Edit
The Light That Blinds starts out slow and easy. This is deceptive, because soon the fast alt-strumming sections come into play. While not as fast as other songs, like Misirlou, it can catch a sight-reading player off guard. The hammer on sections are some of the fastest in the game, so practice is recommended.
<youtube>gbMnrQMyBFA&feature=related</youtube>
Community content is available under
CC-BY-SA
unless otherwise noted.