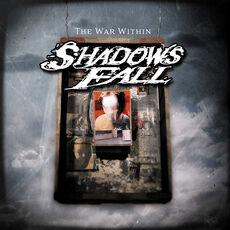 The Light That Blinds
Performed by

Shadows Fall

Year
2004
Appears in
Guitar Hero II
Tier
Bonus
★★★★ (Expert)
★★★★★ (Expert)
The Light That Blinds appears on Shadows Fall's second album, The War Within. It is considered a confusing song the first time you play it.
Appears In
[
]
Guitar Hero II (Bonus)
Walkthrough
[
]
The Light That Blinds starts out slow and easy. This is deceptive, because soon the fast alt-strumming sections come into play. While not as fast as other songs, like Misirlou, it can catch a sight-reading player off guard. The hammer on sections are some of the fastest in the game, so practice is recommended.
Video
[
]
<youtube>gbMnrQMyBFA&feature=related</youtube>